Welcome
NEWS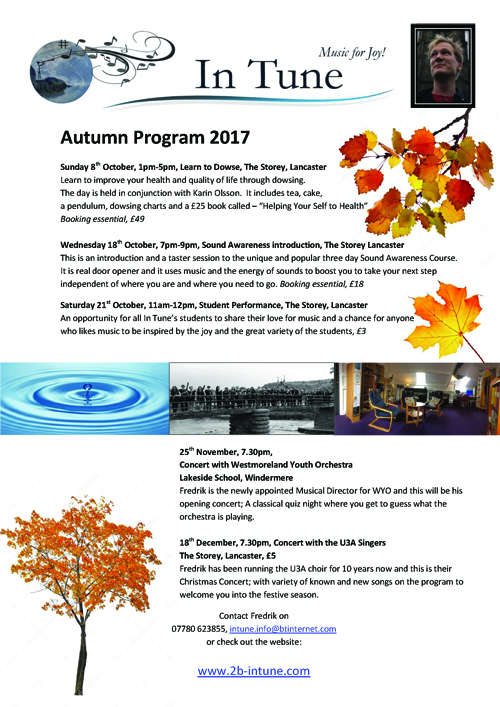 ---
Here is a video from a Swedish chamber group who have put together a music performance for kindergarten children where Fredrik has produced most of their music.
---
A new album with solo bassoon music is now out. Fredrik Holm plays his own music, Swedish folk music and a partita by Bach. Here are two tracks from the CD.
---
A new almbum called The Sectret Room is now out. It is produced and performed by Haga Duo in Stockholm Sweden, based on music written by Fredrik. Click here to listen to a sample. CDs can be ordered through www.hagaduo.com.
---
From June this year. Haga trio (including Fredrik on Bassoon) performing "Awakening" in a church in Stockholm, Sweden
---
Here is a video from In Tune's and Noted's song "It's Time" performed by Mäster Olofskören just recently.
---
Please sign up for our newsletter.