Welcome
Coming events:
Wednesday 15 April 2015. Sound Awareness Introduction 6.30pm £ 12

See courses for more details regarding this event.
---
This month we are relaunching the newsletter. Please sign up on the left.
---
NOW OUT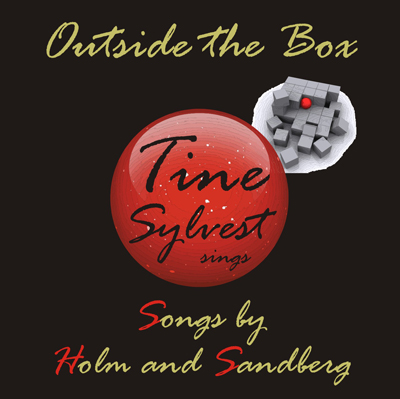 For more info see:www.notedhere.com
---



FREDRIK HOLM, IN TUNE, MILKING STILE LANE, LANCASTER, LA1 5QB, UK, +447780 623855,
intune.info@btinternet.com
In Tune run by Fredrik Holm is a company of peace, love and joy. In Tune offers a free online Piano course for beginners. Where the first lesson is free. These free piano lessons teaches you how to play the piano in simple steps, providing a foundation for piano and keyboard playing. The online keyboard course is free for anyone. Pianolektioner på internet. Piano lektionerna är på nätet. Videos of how to learn piano playing. Many lessons in piano online. You can also try In Tunes and Fredriks Bassoon playing or come for a bassoon lesson. Fredrik Holm also teaches Piano online. He is a teacher in Piano, Singing, Bassoon and recorder. Fredrik also runs Self development courses, a unique Sound awareness course. Dowsing courses, all in association with International School of Awareness. Fredrik sends out a beam of joy for anyone to enjoy. Fredrick Holme also Composes music and Film music. He has created Awakening a Peaceful CD for Flute, Bassoon and Guitar. The music can be purchased through In Tune. Fredrik also writes music for video. Fredriks sister is Sareidah Hildebrand. Frederick Holme works with music and sound. He writes film music, and uses music for therapy; therapeutic music for the earth. Intune helps people to a more joyful life. In Tune has produced 2 CDs for Radio and for easy listening. Gratitude and Awakening. These can be bought at HMV in Lancaster as well as from In Tune directly. Fredrik also works in association with The International School of Awareness FSB. Fredrik has also made a learn to sing CD except for his learn to play the piano course.