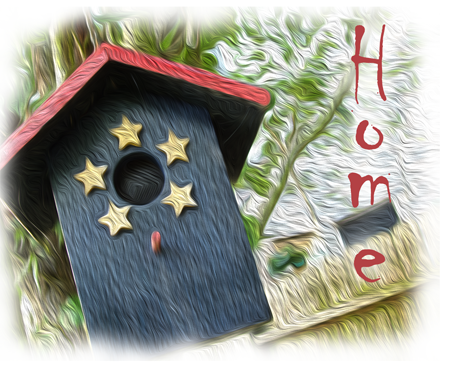 ---
Welcome to In Tune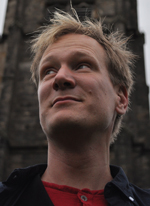 This is Fredrik. He is a musician, composer, conductor, teacher and the founder of In Tune. He works closely with a number of local organisations – the International School of Awareness, Cumbria Music Service, Westmorland Youth Orchestra, Lancaster Girls' Grammar School, the U3A and the Lancaster Community Music Centre.
Fredrik has a studio at the Storey in Lancaster where he offers a range of exciting activities that promote the living of a more peaceful and joyful life.
---
In Tune is currently closed during summer. A new programme for the Autumn 2022 will soon be released.
Go creative
Create a musical performance using recycled materials
In the summer Fredrik will offer a series of outdoor workshops in Lancaster for teenagers, culminating in a performance on Saturday 27/8. To find out more visit www.escape2make.org nearer the time.

---