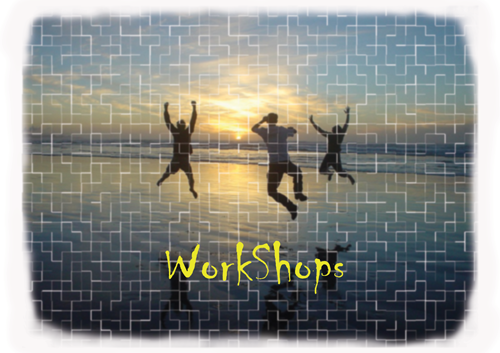 Sunday 13th June 10 am - Sound consulations and The Lancaster Sound Trail with Fredrik Holm. See below
Sunday 13th June - Consulations and Clearing Inherited DNA memories with the internationally renowened oracle Pauline Turner.
Booking essential!
---
Lancaster Sound Trail!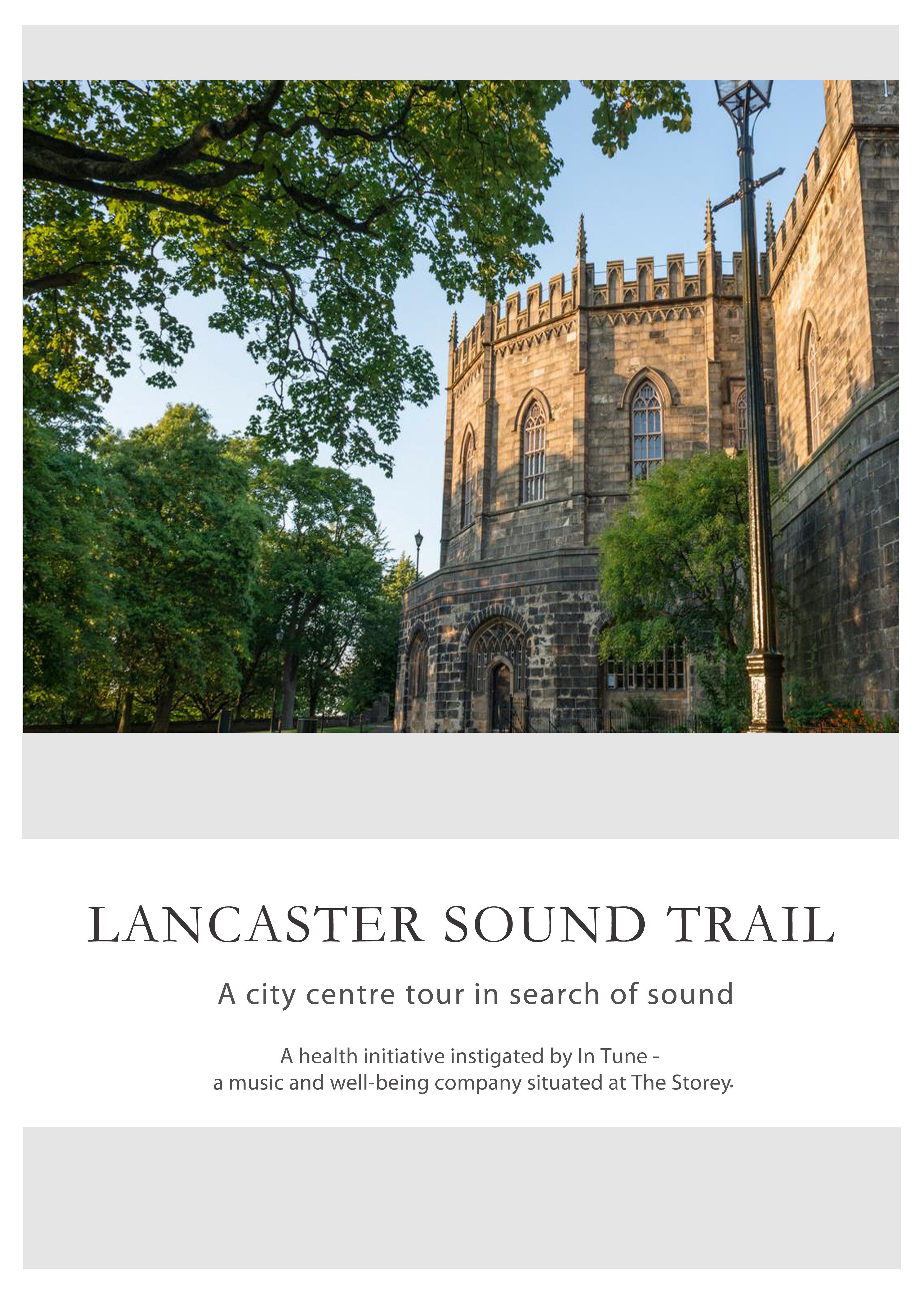 What is this?
This is a Health Initiative instigated by In Tune - a music and well-being company situated at the Storey.
The Sound Trail is a 3/4 mile walk around the city of Lancaster in search of different sounds. The trail takes between 45 minutes and 1.5 hours and you will be led to various locations where you will be given sound related tasks. Like a detective, you will explore a number of ways to listen to the sounds around you. You will also be asked to investigate your own reactions to what you hear. Research has found that sounds play an important role in shaping our well-being.
Through increased awareness of sounds, we can learn how to better deal with them, both the good and the bad ones. This will enable us to reduce stress and further enrich and increase the quality of our lives. This enjoyable, fun and yet profound sound journey offers you a completely new way to explore Lancaster and might very well include a series of mind blowing insights about life in general.
This booklet is normally sold Through The Lancaster Tourist Information however, during these corona virus times, please pay £2 per person using this link paypal.me/2bintune and I will send you your copy electronically.
---
Sound Awareness

The Lancaster Sound Trail is an introduction to In Tune's Sound Awareness Course. If you are not able to physically attend the the trail in Lancaster, because you live elsewhere, In Tune offers an online Sound Awarenss Introduction Course. (£14).
The first module of the Sound awareness course which you are only allowed to embark on if you have taken the Sound Trail or the introduction, starts by exploring how we can use sounds to heal and balance the physical body. The electronic version of the first module is £30.
---
When we have been challanged or tested, its quite common that questions pop up. For us to keep our peace, these questions need to be answered as they otherwise could turn to worries or concerns. Fredrik can help you answer your questions with his work with sounds.
In the "Sound Consultation" you will be asked to pick an instrument which relates to the area that needs to be looked at. Through the beauty of the sounds and Fredrik's guidance the question will be answered, which should help to bring back your energy and your joy.
40 min for £32
The Consultation is offered either on a basis or over Skype (or any other suitable social media)
---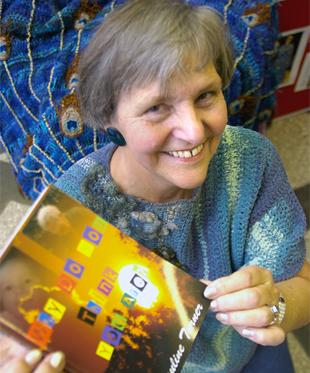 Pauline Turner is an internationally renowned teacher and author of numerous books. She assists people to gain a better quality of life. Pauline will visit The Storey every month this year to offer one-to-one consultations and balancing of inherited adverse energies (see below). Clearing inherited adverse energies A face-to-face session that is needed only once (one for each parent)
There has been a lot of information about DNA, both scientifically and with a variety of alternative therapists offering ways to balance DNA. 'DNA' balancing has be-come a fashionable process to explore, as it recognises that the cells of the body hold the memories of both parents. Pauline Turner realises that once awareness of where the main inherited adverse characteristic began and why, it is much easier to break the hold of the inherited trait. Clearing the memories from the birth parents genes has an instantaneous effect. Pauline then gives advice on how to use the positive inherited gifts and avoid falling back into old behaviour patterns.
DNA Balancing(1 Hour, £95) Consultations (1/2 hour £40) Booking Essential.
---
"You don't have to have any musical background to benefit from the Sound Awareness Workshops. Fredrik Holm is a gifted guide and this course is unique and worth every penny. You won't want it to end. Without question, you will learn more about yourself and your own potential than you ever thought possible." Nicola

- Fredrik's Sound Awareness course has enabled me to reconnect with me. Through Fredrik's gentle and encouraging lead the group has built a close and creative friendship; this has meant that I can challenge and realign my assumptions; listening more closely to both others and importantly, to myself, Alice
- This is what education should be about - to find the 'you' in music, George
- I came to the course as a sceptic and found this was welcomed. During the well run course I gained understanding and empathy. I left the course enthusiastic and now keen for my wife to attend, James